French and international cuisine at your home - Bertrand Larzul
Cuisine and lightness
The experience of flavours has its roots in our past and is enriched by the wonderful journey that cooking allows us to make throughout our lives, travelling through time and the cultures that surround us, staggering from memory to discovery, without ever getting tired.
The taste, the products, the traditional recipes and their lightness form together a unique mixture to be enjoyed without moderation.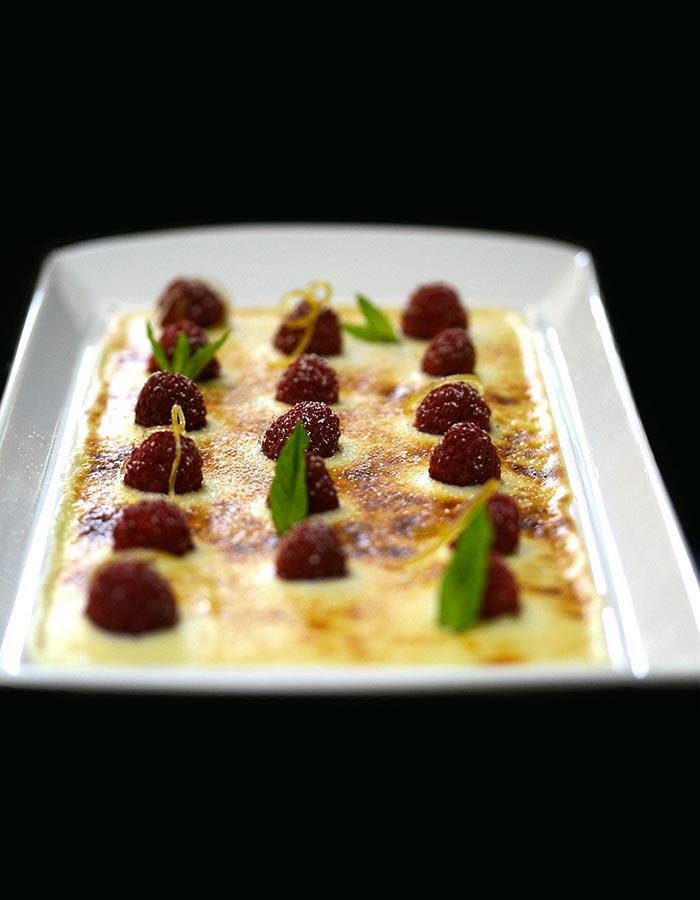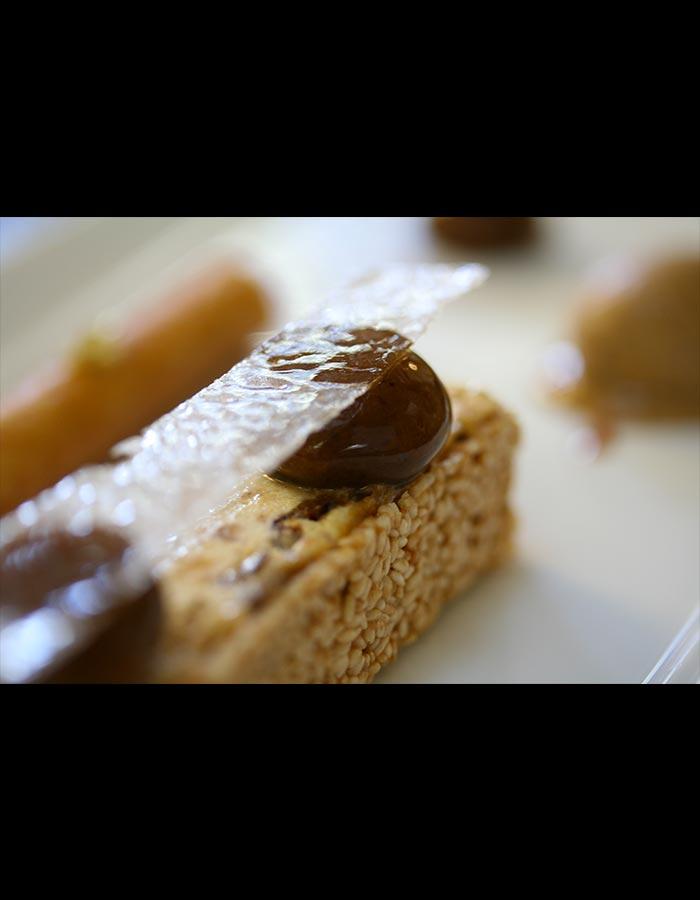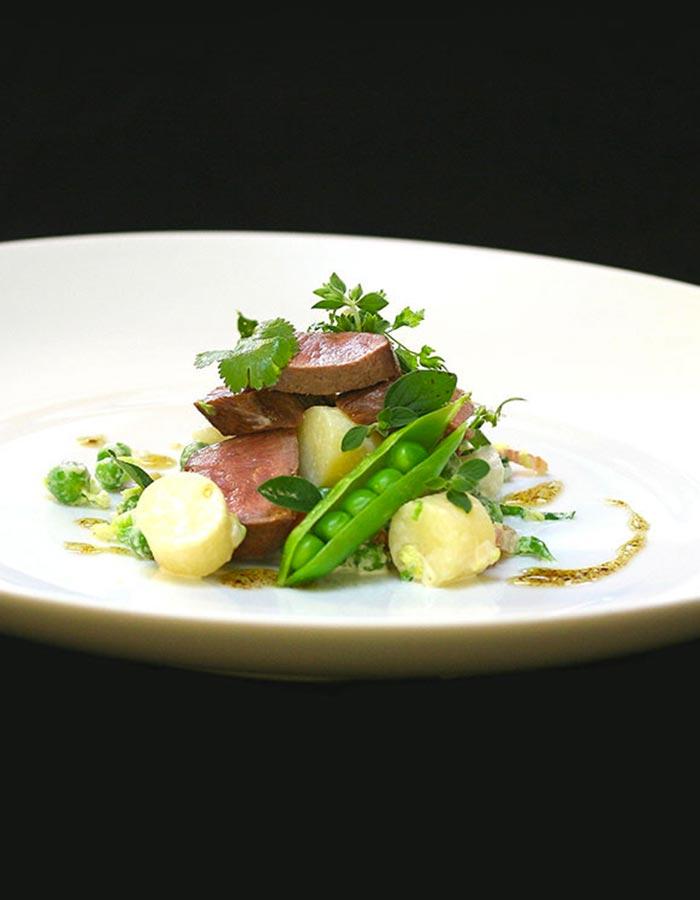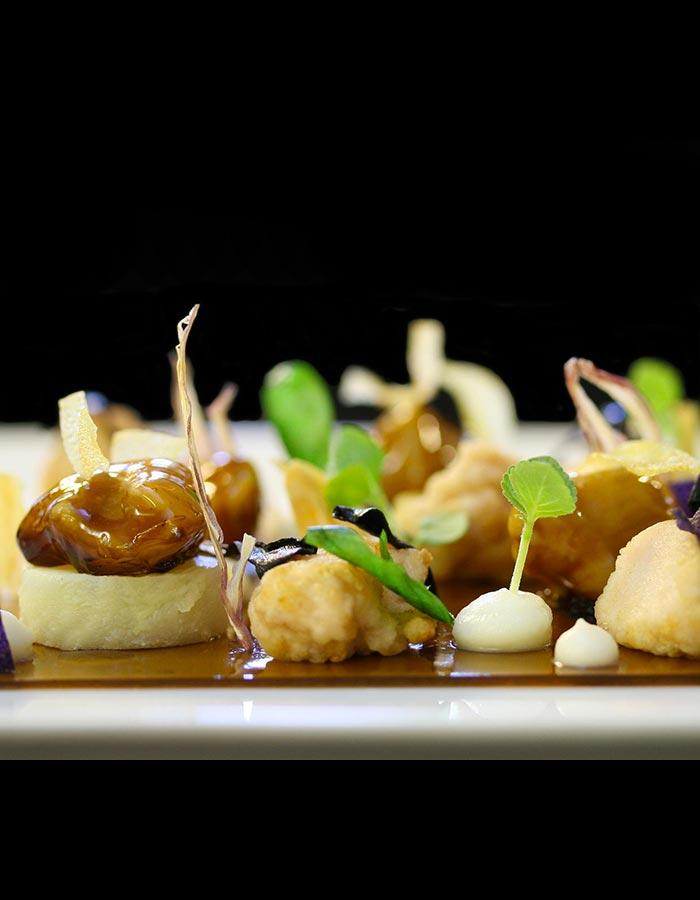 The quality of the products and their presentation is an essential concern in the kitchen.
The demand for quality international cuisine does not exclude the search for and use of local products, from an awakened artisanal diversity combining freshness and quality.
More and more present on the international markets, this diversity opens many doors, leading us to the discovery of the riches offered by our time.